Advertising, Branding and Corporate Identity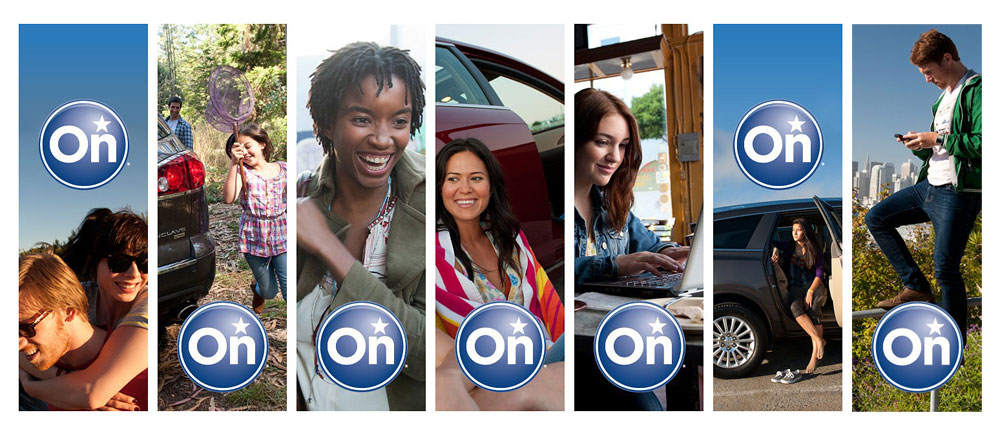 General Motors OnStar relaunch and rebranding campaign.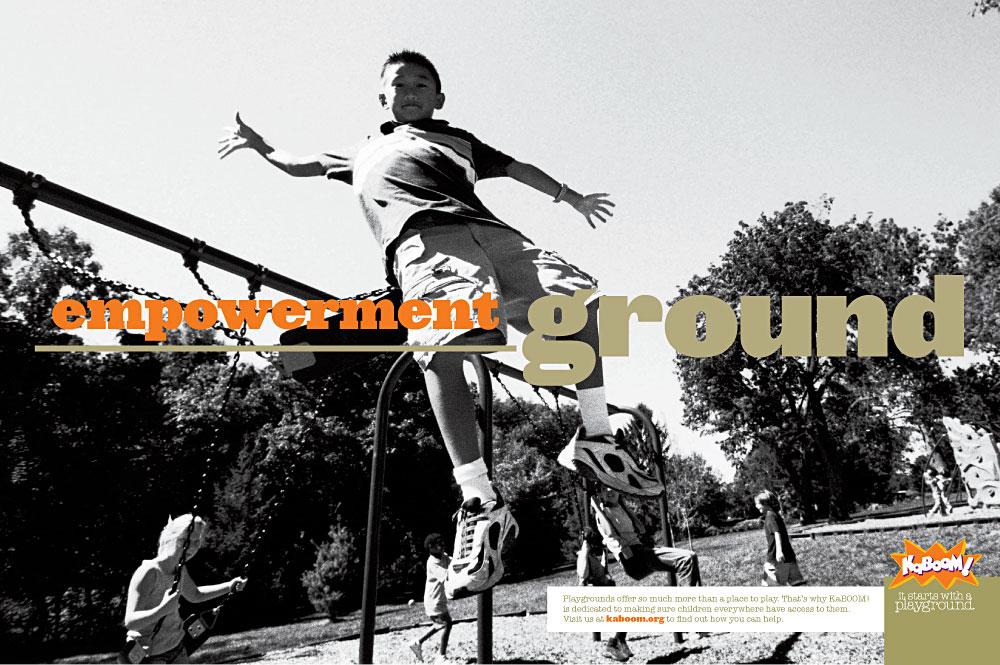 KaBOOM! Ad and Identity Campaign
KaBOOM! wants to make sure there is a playground within walking distance of every kid in the US of A. See the importance of of play.



Award winning photography in the service of higher education.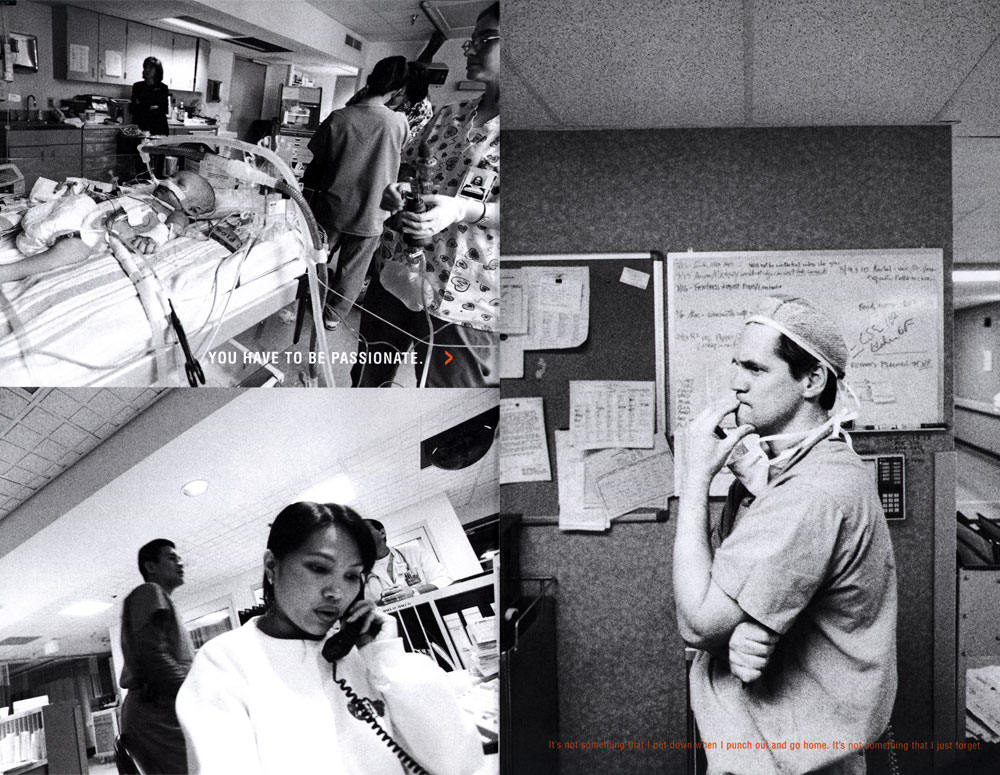 HCA Identity Campaign
When this country's largest private hospital corporation needed to tell their story, they did it in pictures. See it here.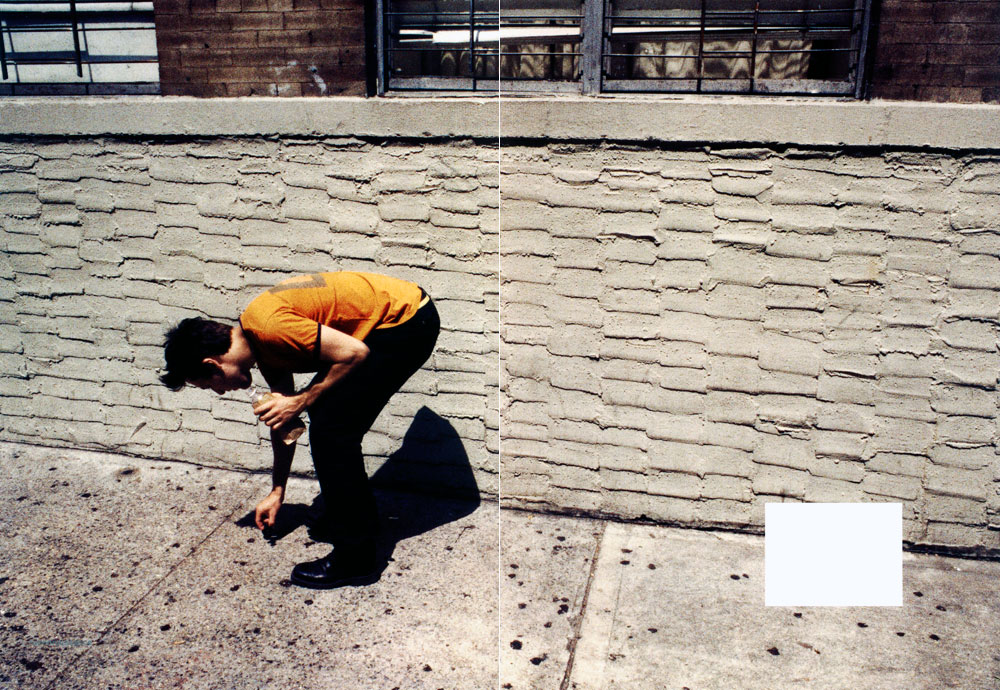 Utopia
An example of a creative tabula rasa done up as a paper promotional for Appleton's Utopia paper .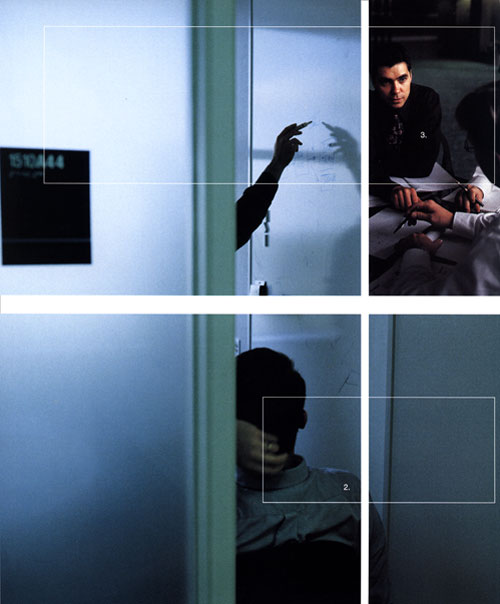 Compaq Computer
This annual report was a Black Book 100 winner.